Date Published: October 12, 2022
Dell Data Protection Suite
Data Protection Software
Watch Video
Dell Data Protection Suite is a comprehensive solution that enables you to adapt to increasingly complex modern IT environments, with offerings that meet your organization's specific goals. No matter where your data resides, Data Protection Suite delivers security, flexibility, performance and consistency of experience.
Dell Technologies is #1 in data protection appliances and software
Gain peace of mind, protect your data with confidence, and recover with ease. With backup, recovery and management tools, Data Protection Suite arms you with the full power of the Dell data protection software portfolio across physical, virtual and cloud environments. This flexible solution meets the needs of organizations of all sizes, protecting on-premises and multicloud environments, aligned to the value of your data and service levels you need.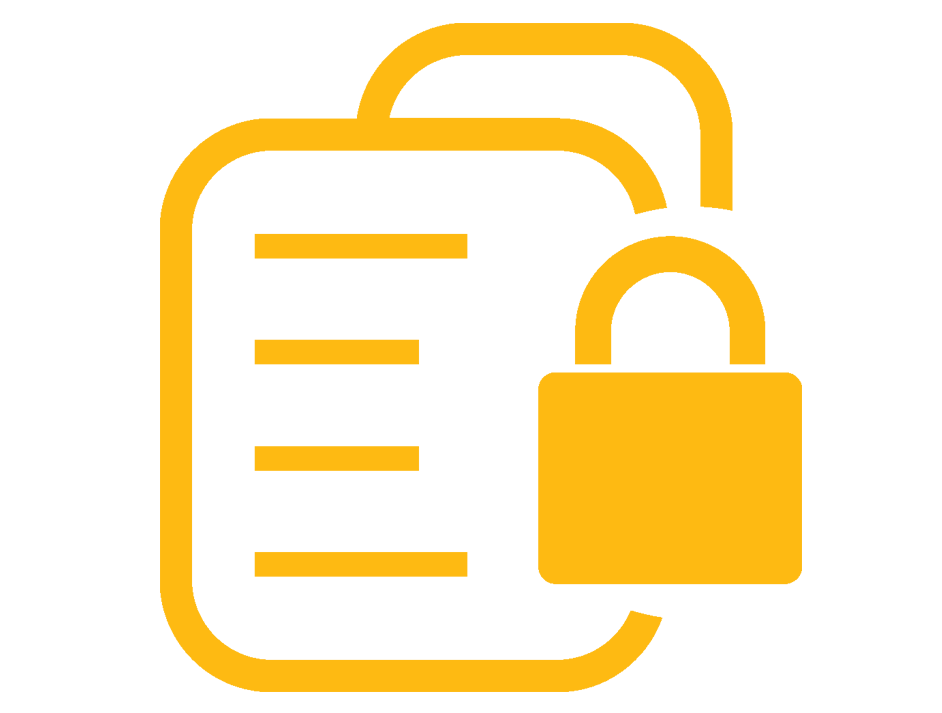 Deploy data protection for VMware without compromise
Deliver secure and efficient multicloud data protection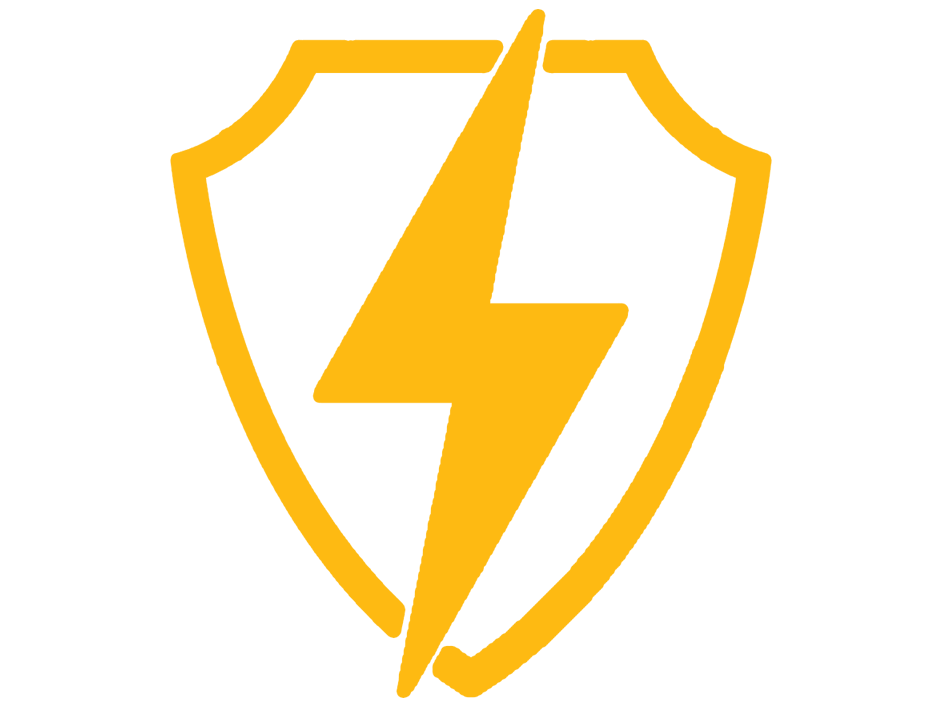 Ensure your organization's cyber resiliency
Data Protection Suite
Backup, restore and ensure protection compliance across a wide range of applications, databases and modern cloud platforms with Dell Data Protection Suite. Gain confidence that your data is protected with automated policy management and discovery of Kubernetes containers, databases, virtual machines and file systems. Boost protection flexibility, efficiency and scalability throughout your multicloud infrastructure.
• Backup, recover and manage with a single software suite
• Extend protection to the cloud with backup to cloud, backup in-cloud, long term retention and cloud disaster recovery
• Flexible and consistent data protection across virtual machines, cloud native applications and containers
• Quickly and easily recover from cyber incidents to ensure business resiliency
PowerProtect Data Manager
• Deliver flexible, software-defined data protection and compliance across applications, modern cloud workloads and cloud-native IT environments
• Self-service for backup and restores directly from native applications
• Automated discovery and protection of databases, virtual machines (VMs), file systems and Kubernetes containers
• Ensure availability of all your VMware VMs at scale without business disruption
NetWorker
• Comprehensive backup and recovery across your IT ecosystem
• Performance and scalability to protect even the largest enterprises
• Optimize your cloud investment with cost effective backup to object storage in the cloud
• Have confidence in meeting your RPO and RTO goals
Avamar
• Efficiently protect and manage your environment across physical, virtual and cloud environments
• Protect remote office, back office and NAS backups
• Flexible deployment options
• Protect with confidence and recover with ease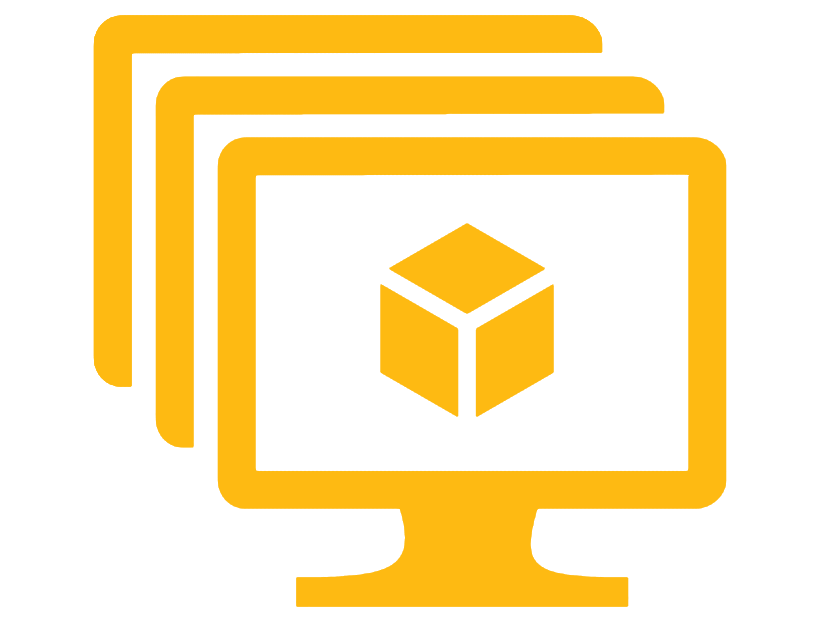 RecoverPoint for Virtual Machines
• Enable quick recovery of VMware virtual machines to any point in time with continuous data protection
• Protection granularity to the virtual machine level
• Reduce backup time with parallel replication to on-premises and cloud targets
• VMware vRealize Automation integration for direct management
Data Protection Advisor
• Gain visibility and proactive alerting into your data protection environment, on premises and in the cloud
• Identify protection anomalies and address them quickly
• Improve recoverability confidence and ensure protection service levels and audit compliance
• Efficiently plan and manage storage growth and purchases
Data Protection Suite Resources