HEWLETT PACKARD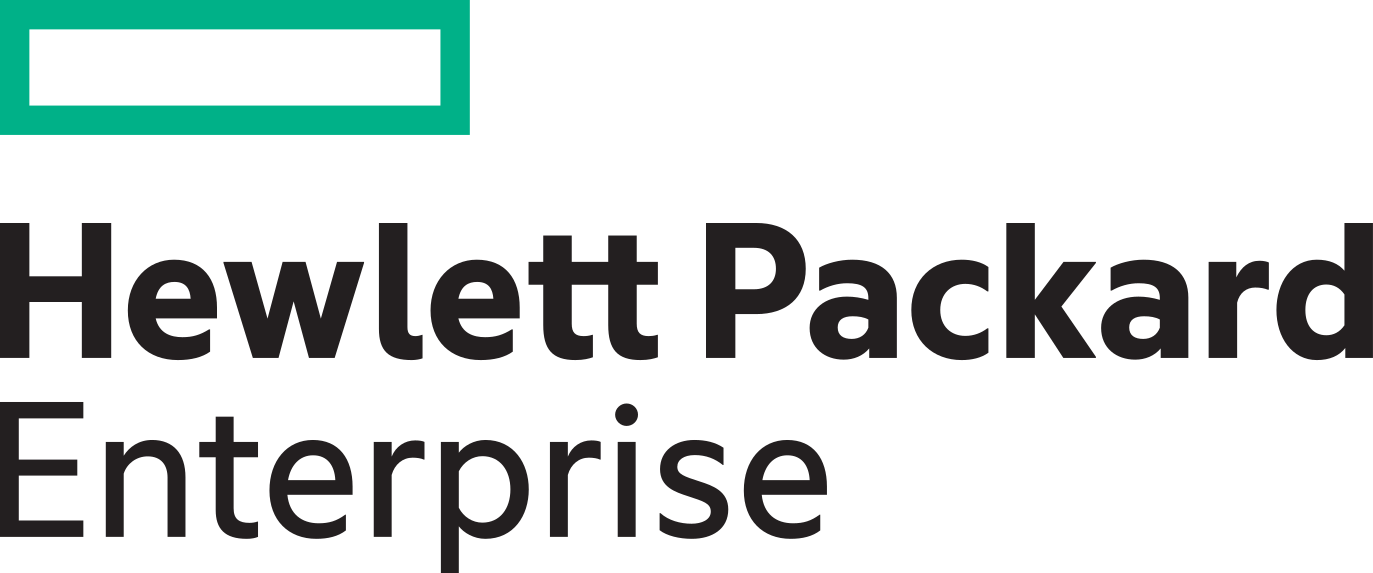 HEWLETT PACKARD
Success in the idea economy requires vast technological agility. You have to act quickly to seize opportunity, respond to threat, turn great ideas into reality and stay ahead of the competition. Hewlett Packard Enterprise Software helps you do that by leveraging—and defending—100% of your business, human and machine data. We provide solutions for application development management, IT operations management, security and big data.
ENTERPRISE SOFTWARE
Optimise and secure your applications throughout their lifecycles. Streamline business and IT operations with virtualisation and intelligent management.
INFRASTRUCTURE SOFTWARE
Simplify the tasks of integrating traditional IT with virtual and hybrid environments. Realise the full promise of cloud while keeping relevant data usable so you can harness its full value. Modernise your infrastructure with the agility to support all of your security, compliance and big data needs.
SOFTWARE SOLUTIONS
Break down information silos. Achieve simplified management of server, storage and networking resources. Optimise data management and governance across human, machine and software interactions.