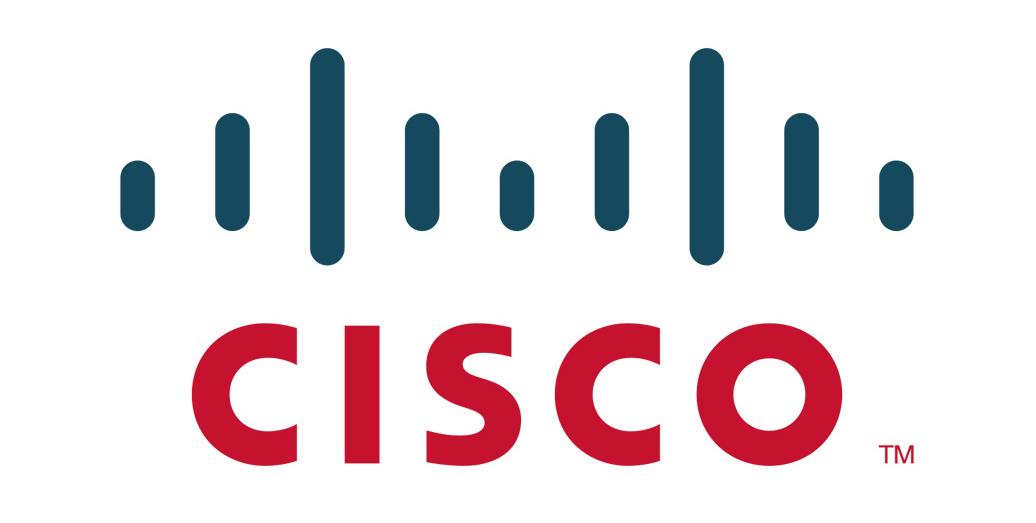 CISCO
BLADE SERVERS
Cisco UCS architecture and management design addresses the needs of massively parallelized applications and workloads.
BLADE SERVERS
Improve server performance with a flexible, scalable architecture that lowers your total cost of ownership.
RACK SERVERS
Address fluctuating workload challenges through a balance of processing, memory, I/O, and internal storage capacity with a wide range of Cisco UCS rack servers.
CISCO UCS SYSTEMS MANAGEMENT SOFTWARE
Enhance the efficiency of managing Cisco and third-party servers, networks, storage, and converged, hyperconverged, and composable infrastructure.
UCS FABRIC INTERCONNECTS AND FABRIC EXTENDERS
Create a single, highly available management domain that supports all attached UCS chassis, blade servers, and rack servers.
SERVER ADAPTERS: CISCO UCS SERVER I/O, STORAGE ACCELERATORS AND GPU's
Get I/O adapters from Cisco VIC I/O adapters as well as from Broadcom, Emulex, Fusion-io, Intel, LSI, Nvidia, and QLogic.
BLADE SERVERS FOR ISR ROUTERS: UCS E Series
Simplify branch office solutions with a converged compute, network, and virtualization-ready platform for mission-critical server applications.
RACK POWER INFRASTRUCTURE
Get exceptional cooling and cable management features, flexible power options, and the strength and stability required in today's rack enclosures.
ROUTERS
Cisco routers provide access to applications and services, and integrate technologies.
SWITCHES:
Cisco switches scale to meet the needs of networks of all sizes.